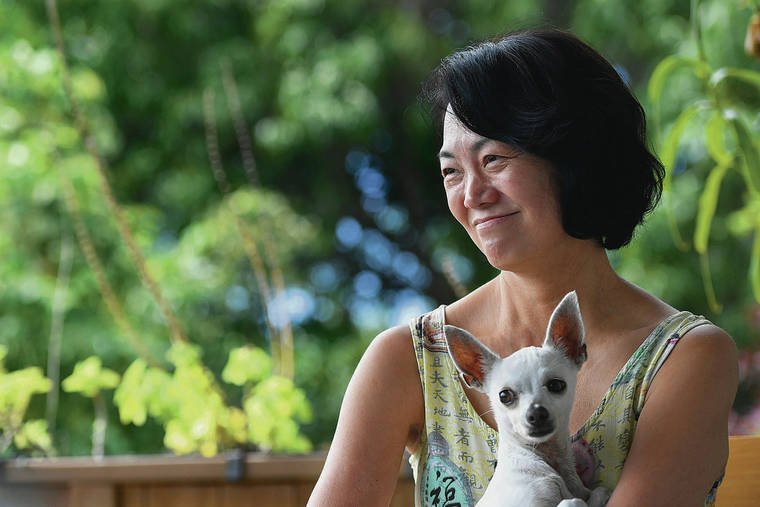 Kayoko Miura of Honolulu believes every person has the right to die with dignity, without worrying about health care costs in their remaining days.
Miura, a registered nurse, has since 2014 opened her home to two patients at a time at no cost through her nonprofit.
The home has, to date, offered more than 100 terminally ill patients a safe haven to live out their last days.