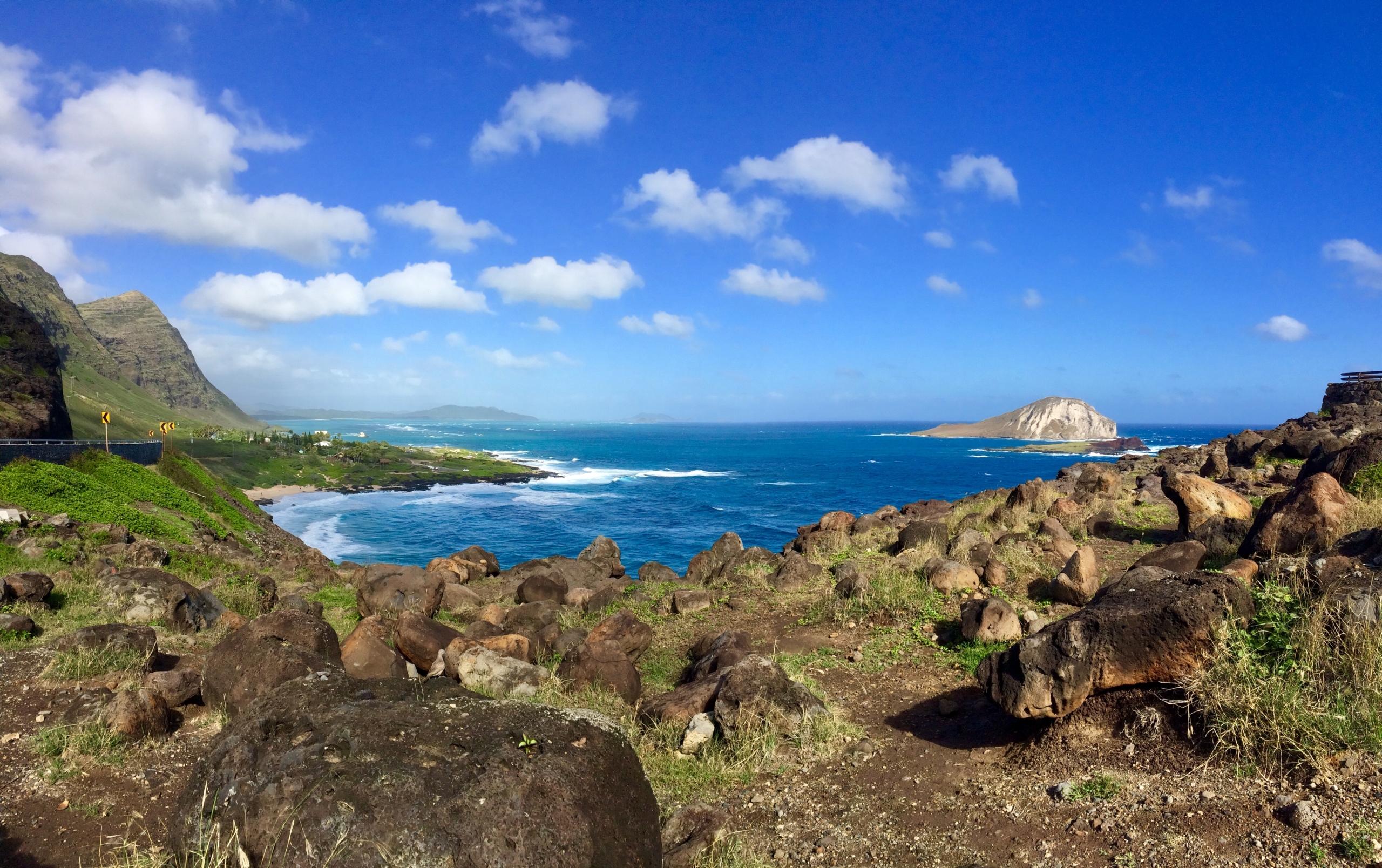 Aloha is the life-force energy of the universe; aloha is the universe and everything in it; there is nothing that isn't Aloha. [reference 1]

Since all things, including us, are Aloha then all things are the same life-force energy of the universe.

All situations happening in the world are inherently neutral. It is our conceptual minds alone that assess a value or judgment on them.

Like everything else, those judgments have an energetic value. The energetic value of those judgments radiate out into space and affect all things in its path – similar to ripples in a lake when a stone is dropped in.

Our judgments and their related emotions have an affect on all things – whether positive or negative. Imagine how the lake reacts when a stone is dropped in and then a boulder.

We have a choice of what to accept and what to reject: we can react to situations or others in a negative or positive way. The question is: what is your goal? Do you wish to push your agenda or do you wish to be Aloha? To employ the latter choice: be present, tune into your sense perceptions and be aware of what's happening in the moment; there's no judgment there; this is living Aloha which cuts any negativity all around.

If, for whatever reason, you can't align with Aloha, bring to mind the desired outcome you want in the situation at hand and feel how it would feel to have it as a reality.

Situations persist because we get caught up in our thought-stories/judgments around them and can't let go.

Instead, we could acknowledge the situation then be Aloha, be present. This transmutes the energy all around.

Energy has a contagious effect on those around us.

We know whether we're manifesting negatively or positively by tuning into how we're feeling in any given moment. How are you feeling right now? Are you feeling good or bad? Are you feeling anger or love?; jealousy or gratitude? hatred or openness?

Energy is like a magnet. When an energetic value is launched, Aloha pings back with similarly valued responses.

When you become aware that you're experiencing negative emotions, that is informing you what are manifesting in and around your life.

Feel what you WANT to experience.

Live Aloha [reference 2]

It's up to you, life-force energy of the universe.
Join us in discussing Living Aloha. Learn more here: https://hoikaha.org/living-aloha/